Place Lalla Yedounna
Fez, Morocco
The programme is located in the historical meeting and trading point of the Medina of Fez, a UNESCO World Heritage site and one of the world's oldest and largest medina. The competition brief was for the urban design of Place Lalla Yeddouna at the heart of the medina, including the preservation of historic buildings as well as the design of new buildings that would sit comfortably in the traditional urban fabric, to be returned to their users: artisans of metal, leather and zellige.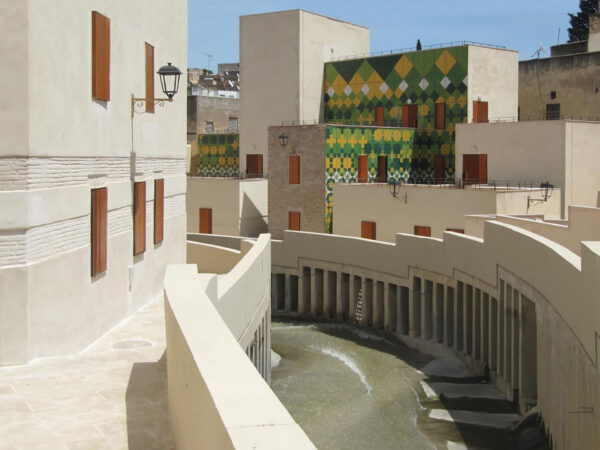 © Rebecca Dalzell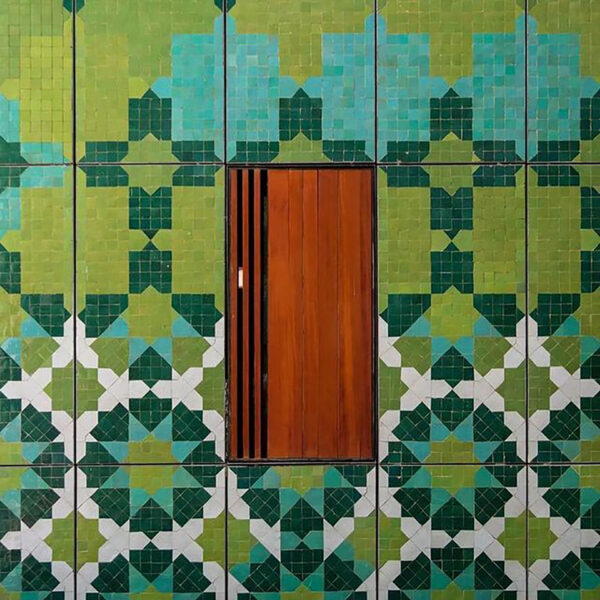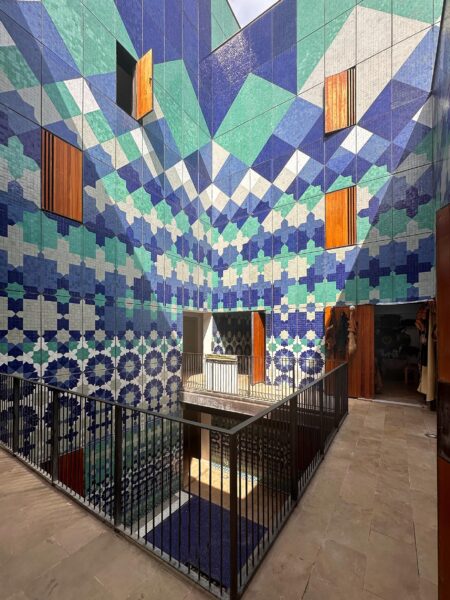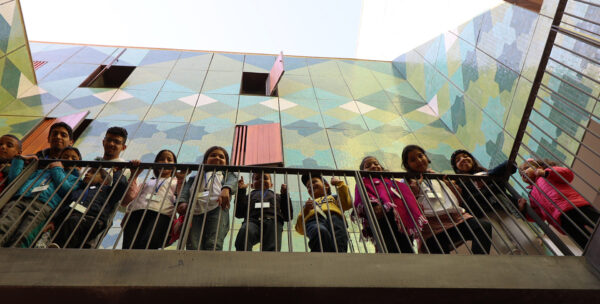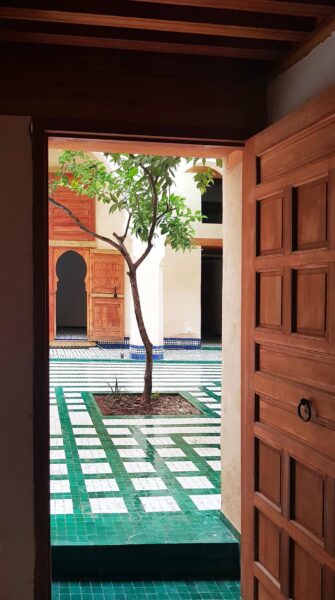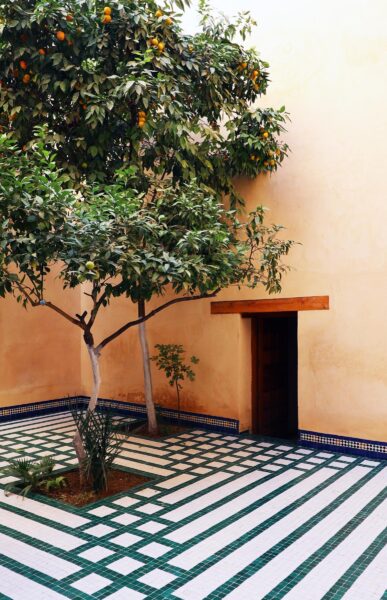 Place Lalla Yeddouna is called to become an important catalyst for economic and social growth. Improving the daily life and working conditions of local craftsmen, the redevelopment also heightens possibilities to market their products and services. It constitutes a multi-service platform benefiting not only artisans and the local community but also visitors to the Medina of Fez.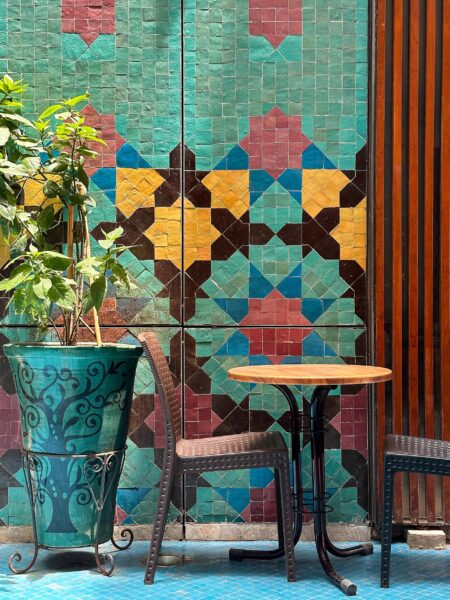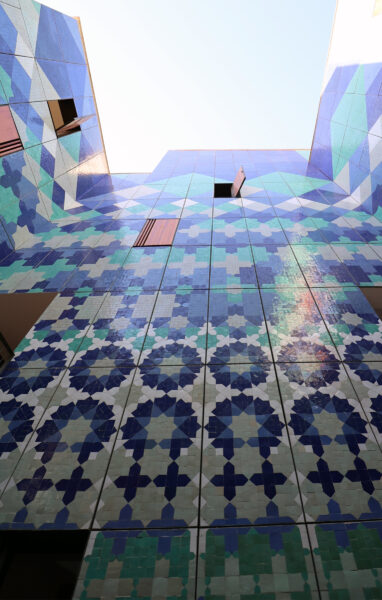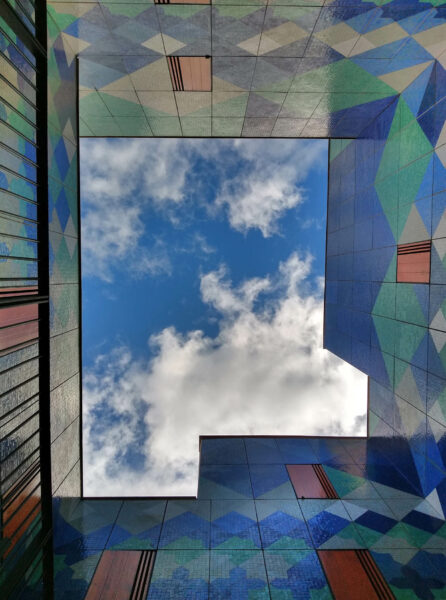 © Alfonso Paciello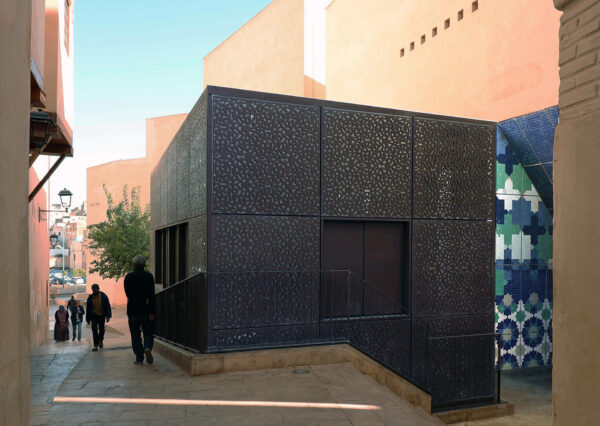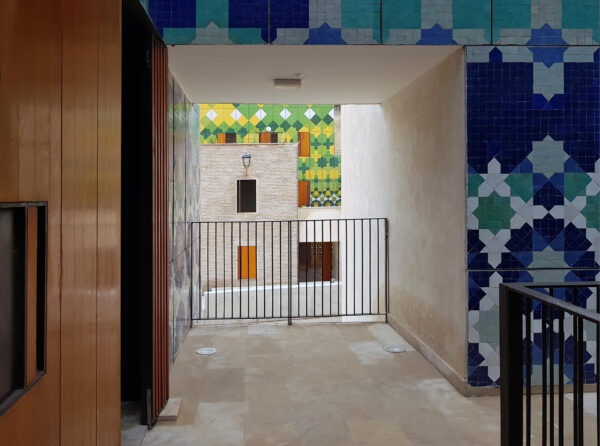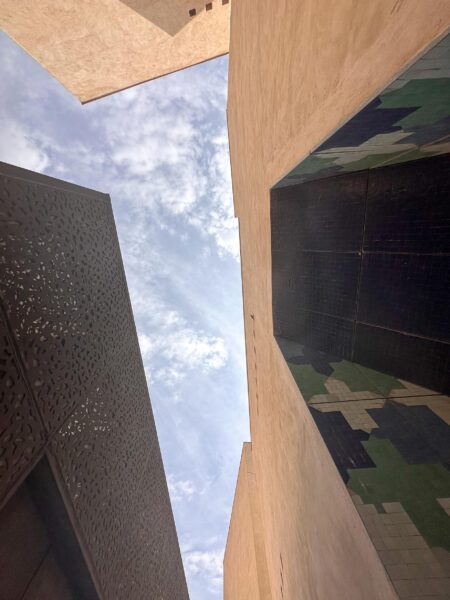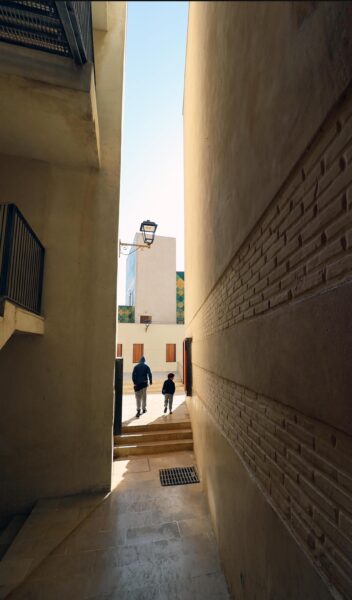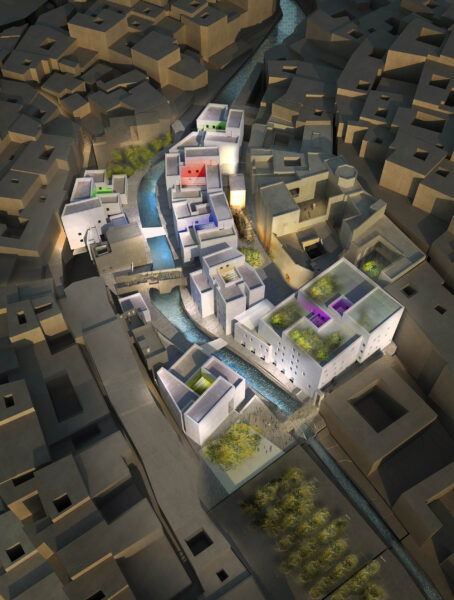 Our strategy reconnects Place Lalla Yeddouna to the Bou Khrareb river, offering a more logical pedestrian route that leads through the medina. A cellular network of contiguous spaces is the foundation of the unity of a neighbourhood. With this understanding of context and function, our approach considers the spaces between buildings a creative priority. In "Sculpting the Void", rather than only thinking to fill space with new buildings, we recognize its value.
In collaboration with local artisans and the artist Michael Pinsky, we developed a design of various courtyards clad with zellige: colourful, traditional ceramic tiles choreographed in new ways. Each courtyard has its specific coloured tile pattern, signifying function of the space, assisting on wayfinding and unifying the project as a whole. The buildings become the creative context of the communities' activities. With these activities and sustainable living experience at the heart of our design purpose, massing and urban porosity favours natural ventilation and cooling: the prevailing wind is allowed to flow within the squares, passages, and small courtyards; the compact and dense built fabric both shades itself and spaces between the buildings.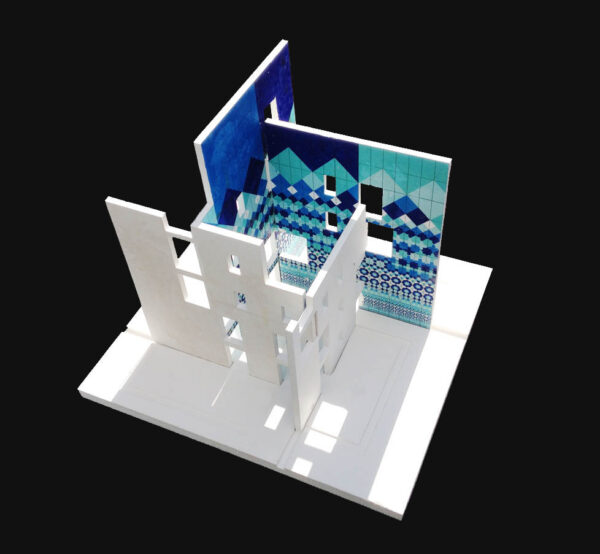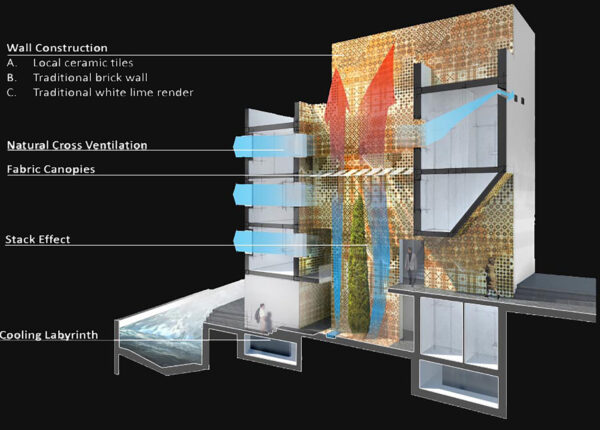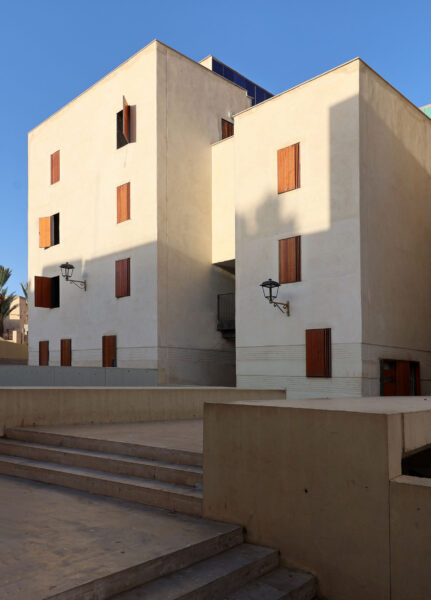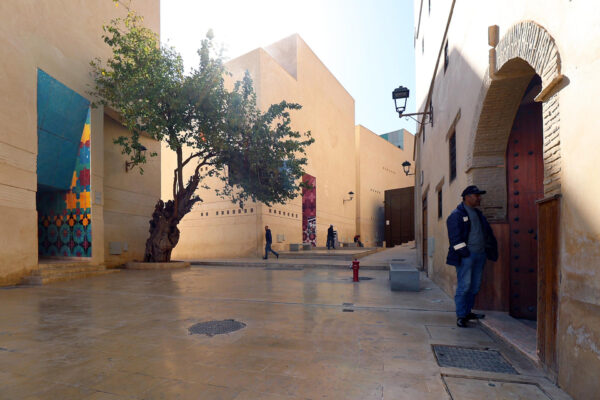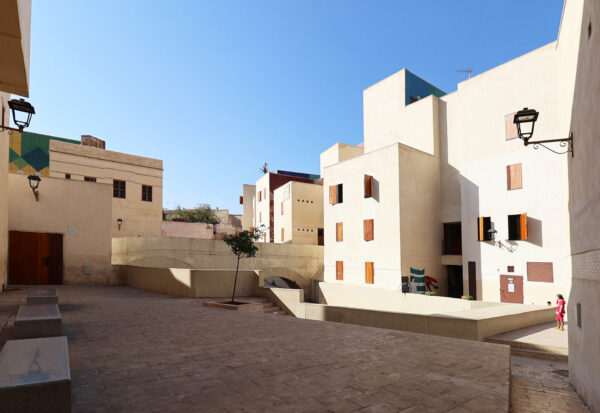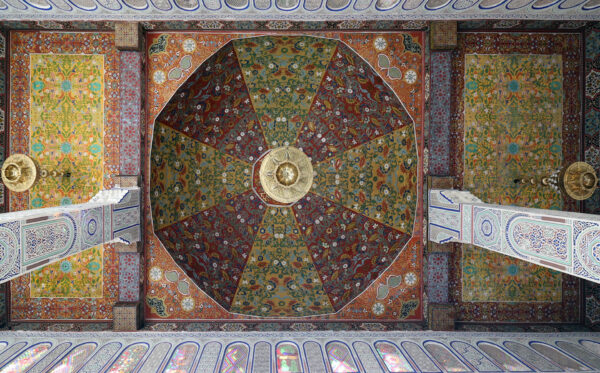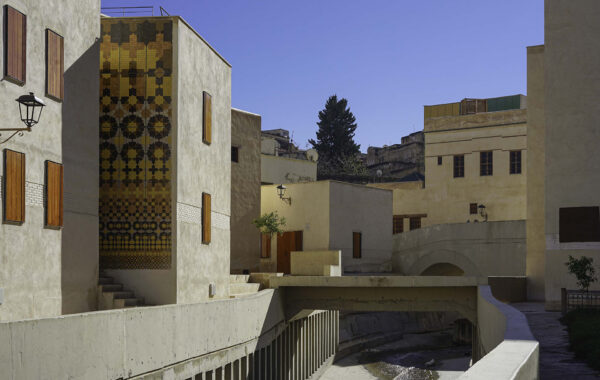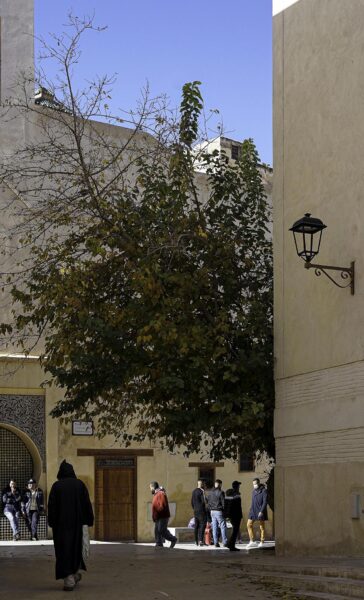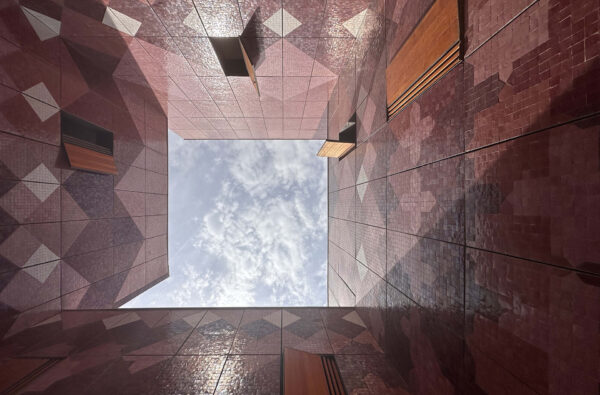 Project details
Client
Government of Morocco
Services
Full Architectural Services, Lead Consultant
Value
Estimated $18 million
Facility
Workshops, Retail, Hotel, Exhibition and Educational Program
Credits
Special Thanks to:
The Artisans of the Medina, Fez
International Competition Organisers, Phase Eins, Berlin 2011
Project Initiative:
MCC, Millennium Challenge Corporation Washington DC
Client/Maitre d'Ouvrage:
APP, Agence du Partenariat pour le Progrès
ADER Fez
Architectue Conception and Realisation: 
MOSSESSIAN ARCHITECTURE, London
YASSIR KHALIL STUDIO, Casablanca
Art, Zellige Courtyards:
Michael Pinsky, London
Engineering:
Structural Engineering, AKT II
Environmental Engineering, Atelier Ten
Executive Engineers, Betom
 Contractors:
New Build, HTECH
Renovation, LOCATOM'S
Renovation, EMCC & BADR BETON
Movie Realisation: 
Antoine Mossessian
Photography:
Ambre Orsatelli