Architecture is more than producing an object, or even a landmark building.
It is the art of creating inspiring places for people to interact.
View content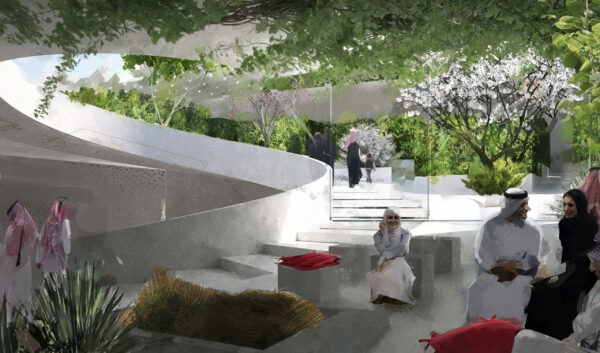 Everything we do revolves around people, encouraging them to interact with each other and engage with their surroundings.
From involving clients in our collaborative design process to designing buildings and public spaces for people to work, live and play, we are avoiding elitist "ivory tower" attitudes to claim an architecture in favour of a culturally responsive approach. Different each time, our design forms are unique and specific to their context, climate and end users.
Our 20-strong team encompasses experts of a variety of nationalities, with knowledge and experience in architecture, master planning, technology and research, all promoting innovation for the built environment.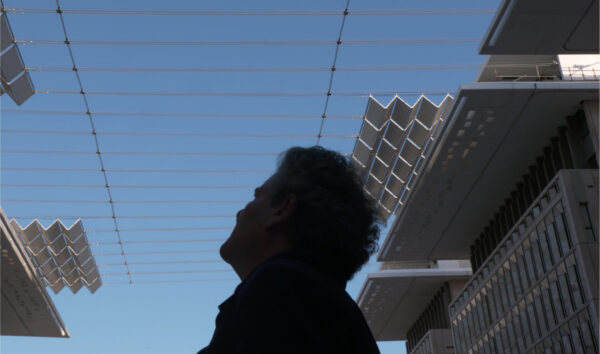 Michel Mossessian is a world-class architect delivering acclaimed projects in London and internationally.
Consistently at the forefront of new approaches, Michel believes in design that creates engaging spaces to work, live and play. London fuelled Michel's passion for architecture, design, and the arts, leading him to establish his own practice there in 2005. With a diverse team of experts, his practice excels in international projects.
Biography

Michel, through mossessian architecture, has designed landmark buildings globally, including London projects like 5 Merchant Square in Paddington and buildings S1 and S2 in King's Cross. He collaborates with organisations like UNESCO and the Millennium Challenge Corporation (MCC), contributing to projects such as the Fez Medina World Heritage site in Morocco. Michel completed 26 buildings in Doha's Msheireb regeneration scheme, including the main square, and the ExxonMobil Technology Centre in Shanghai.

Leading every aspect of the design process, Michel works directly with clients, using his pioneering attitude and the Journey Through Time method to ensure shared visions and the best results. He embraces cultural localism and views public space as a presence, delivering successful community areas through their unique approach.

Michel's love of design extends beyond his practice as he lectures at architecture schools and cultural institutions. He is a visiting professor at Imperial College London, focusing on the impacts of architecture on well-being. He also organizes events to promote innovation in the industry.
Practice

mossessian architecture (formerly Mossessian & Partners)

Creative Director / CEO

Skidmore, Owings & Merrill Inc

Design Director, Associate Partner

atelier 4 Architecture

Principal

Skidmore, Owings & Merrill Llp

Design Studio Head, Associate
Education

Harvard Graduate School of Design

Master of Design Studies

Prof. Raphael Moneo, William Mitchell

Villa Medicis Hors les Murs

Fellowship

The Cooper Union School of Architecture, NYC

Visiting Scholar

Ecole Nationale des Beaux-Arts de Paris

Diplôme d'Architecte D.P.L.G. avec Félicitations du Jury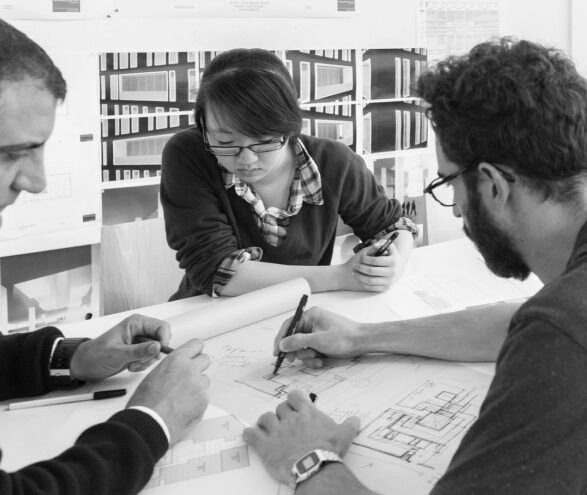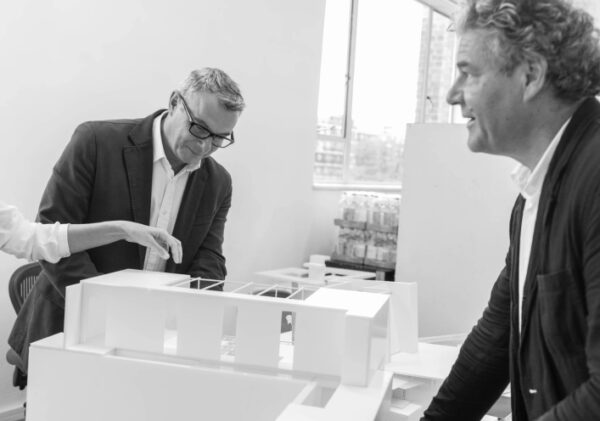 Our Team
Leadership
Michel Mossessian
Creative Director | CEO | Principal
Simon Tyler
Business Director
Kaaren Rutherford
Senior Design Architect and Principal
Timo Kujala
Senior Associate
John Veikos
Technical Design Principal
David Deroo
Creative Principal
Pierre Orsatelli
Business Developer
Lavone Skinner
Studio Manager and Marketing Coordinator

"The Michel Mossessian methodology clarifies the design process and assists all parties to arrive at a solution that meets both cultural and commercial aims."
Peter Murray
Curator at New London Architecture
"Mossessian's success in town planning is due in no small part to the sense of shared ownership created from his process of thorough analysis and strong vision."
Bob Woodman
DP9
"Very few architects are able to blend the seductively reductive commercial architecture of Mid-Century Chicago with the lightness of touch and creative flair of contemporary European design — Mossessian is at the forefront of those few."
Edwin Heathcote
Architecture Critic, Financial Times