WIEN MUSEUM NEU
Vienna, Austria
Studying the theme of the project brings into play one main consideration. How to reflect, to represent and to highlight the Wien Museum NEU within its direct surroundings as well as the wider cultural context of the Viennese cityscape? The mossessian architecture approach here was to let the architecture create a presence that is distinctive but non-dominant; self-confident, but not challenging the Karlskirche.
Our proposal for the Wien Museum NEU does not contradict UNESCO's guidelines in terms of the scale and dimensions of new buildings within World Heritage Sites because there is here an opportunity to generate a new landmark in the city of Vienna reflecting the importance of culture and art within its society.
The design conceives of separate entities that can be accessed independently, thus offering greater flexibility to the management of the museum. Once the visitors reach the top level of the existing museum, multiple buffer zones are generated giving visitors the opportunity to enjoy another experience of indoor/outdoor activities and scenery to the Vienna cityscape. The Wien Raum benefits from being located at the utmost upper level so the visitors can enjoy the thought, experience and perspective of being physically here while living somewhere "out there".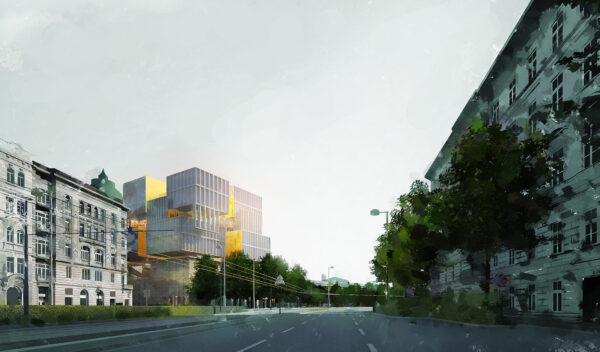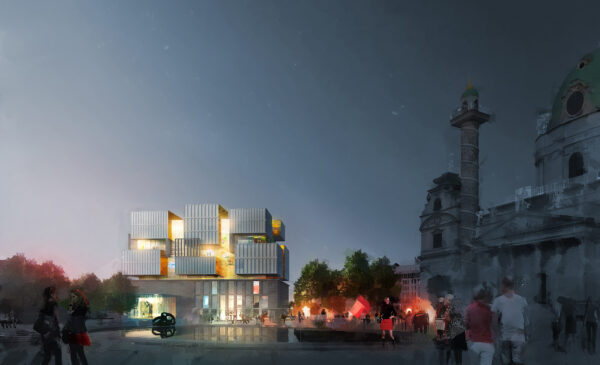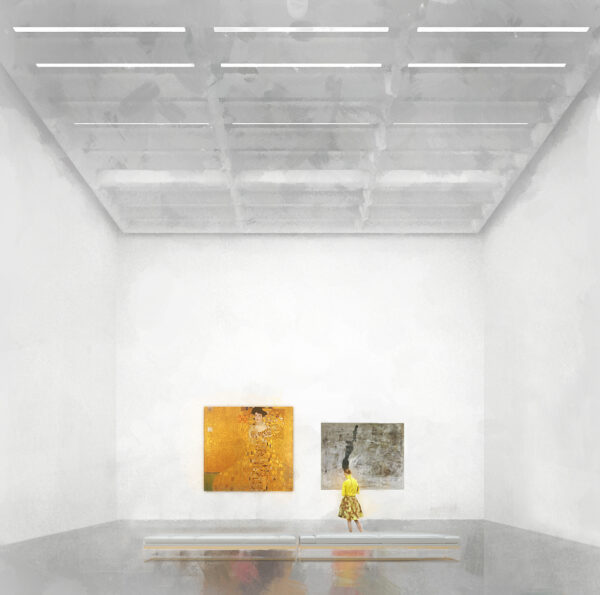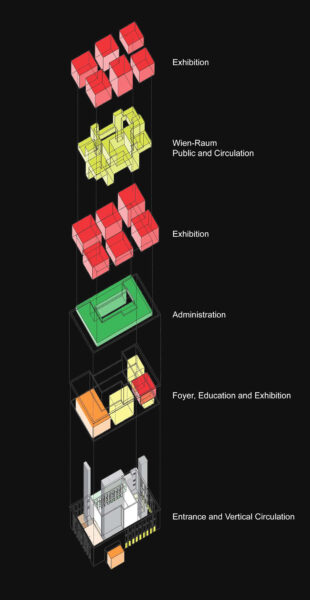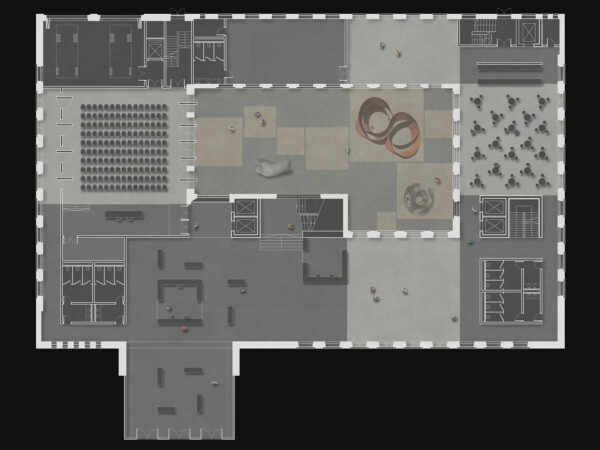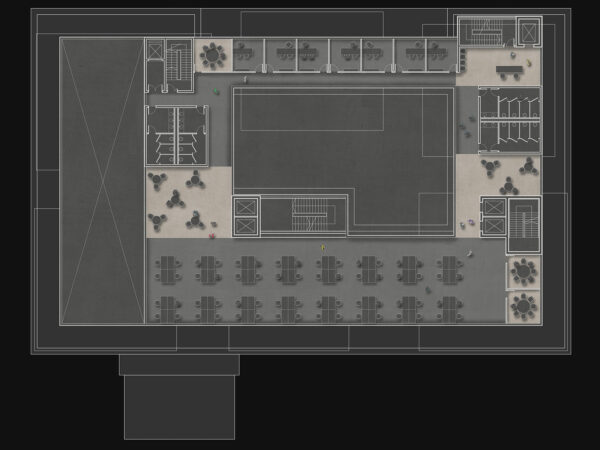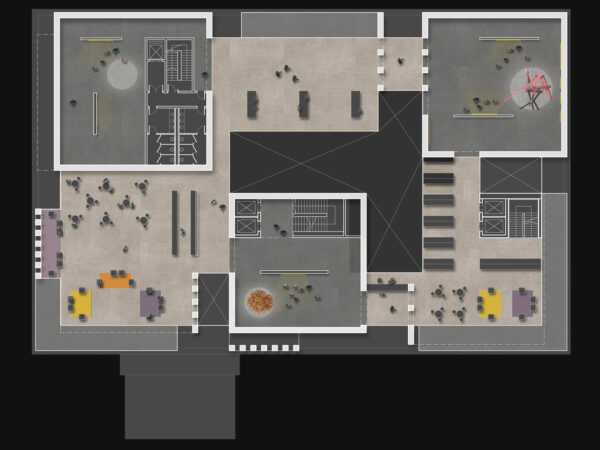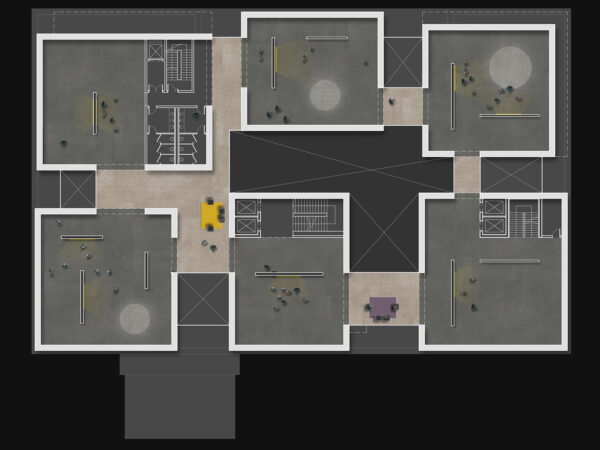 Project details
Status
Invited Competition