ParcBIT Global Network
Majorca, Spain
This winning project for the 1994 competition for the development of ParcBIT, the Balearic Innovation Technology Park, was far ahead of its time in meeting environmental requirements. Instead of employing expensive technology or superficial solutions, the development works efficiently according to the singularities of the site and uses meaningful natural solutions.
The project had to both meet the needs of sustainable development and provide residents with the latest communication technologies, allowing them to stay connected and work remotely. Starting from the initial premise that "nature is culture and technology is transparent" our proposal exchanged a "high tech" approach for a "soft touch" strategy.
Read full presentation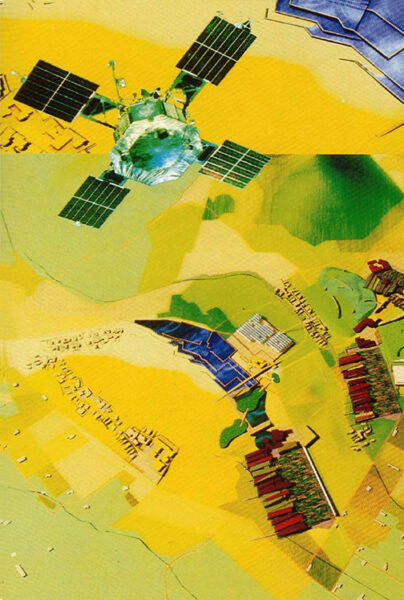 The programme is structured according to several elements, each seeking to integrate into the topographical data of the site and the traces of its previous occupants.
Thus is created the condition of a double site, composed of the immediate local context (the culture, the terrain and its vernacular architecture), and the global context (that of the nomadic professionals perfectly equipped with their tools allowing them to connect to the telecom networks).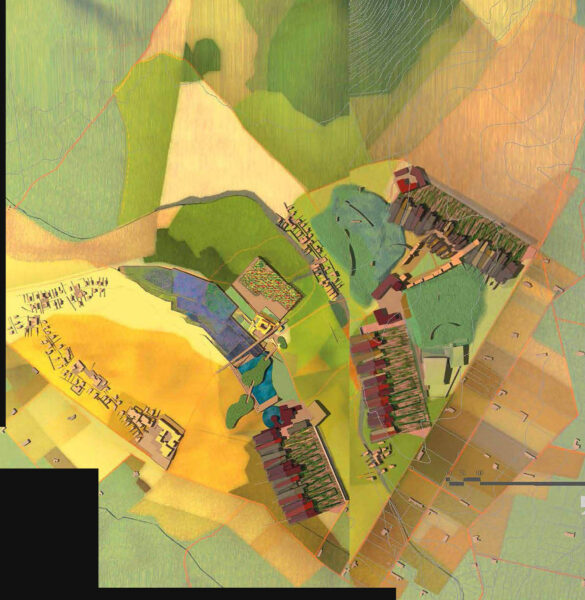 Designed in 1994, an innovative ecosystem treats wastewater using a combination of cleansing plants and fish that eat mosquito larvae. This aspect of the project responds to the dangerous situation caused by the shift from agriculture to tourism in Mallorca's economy.
Today, rainwater flows directly into the sea, the walls retaining irrigation water no longer being maintained by the farmers. In addition, the island's groundwater level is below sea level when the tourist season is in full swing.



Project details
Client
Balearic Government
Services
Full Architectural Services
Facility
Masterplan, Residential, Office & Technology Park
Status
Competition – Winner