Museum of Faith
Mecca, Saudi Arabia
mossessian architecture, together with Paris-based exhibition architecture practice Studio Adeline Rispal, won an invited competition to design a museum of the Islamic faith in the city most holy to Muslims, Makkah-al-Mukarramah.
The Makkah Museum will be located 7km from the Grand Holy Mosque and will offer a unique interpretation and reflection of faith to the millions of Muslims who visit Makkah from around the world and who, up until this point, have had no such cultural institution to enhance their visit to this sacred place.
The scheme places the exhibition scenography at its core. Influencing the central concept for the museum form, the centre of the building is occupied by a helical void, a virtual minaret that visitors ascend as they pass through the exhibition galleries. mossessian architecture has delivered this by devising a continuous ramp system to ascend the void, with a parallel spiral staircase for the descent.
Both circular (like the celestial sphere) and ascending (symbolizing the spiritual journey), the central minaret-shaped void calls upon the Muslim community to transcend earthly concerns through their faith – and pursuing the quest for knowledge onwards into infinity. Standing in a dedicated gallery at the base of the spiral, one can gaze up at the 99 Beautiful Names of Allah inscribed on the underside of the cupola formed by the ascending spiral.
As visitors journey through the museum, they learn about the life of the prophet through exhibits and panoramic films installed to either side of the ramp, ultimately arriving at a "garden of delight" at the top of the building. Here there are a series of climactically regulated geometric gardens where small and larger groups of visitors can gather in even the hottest months.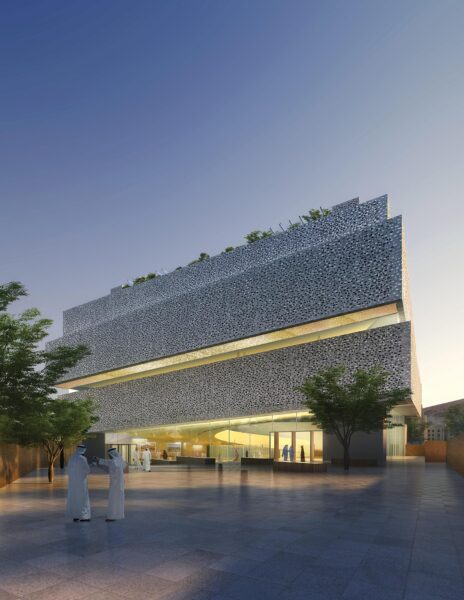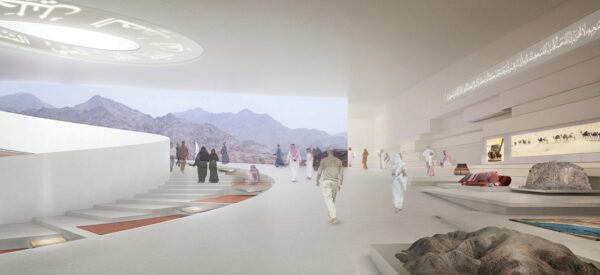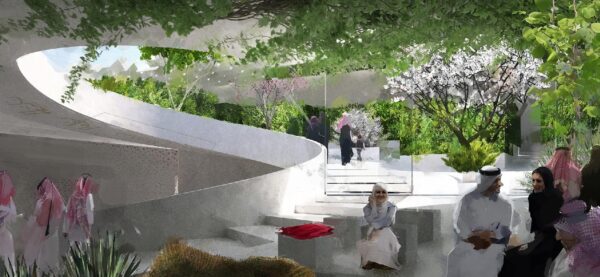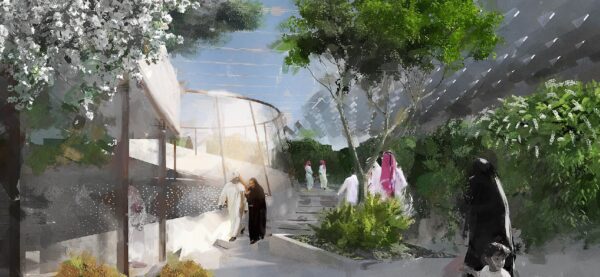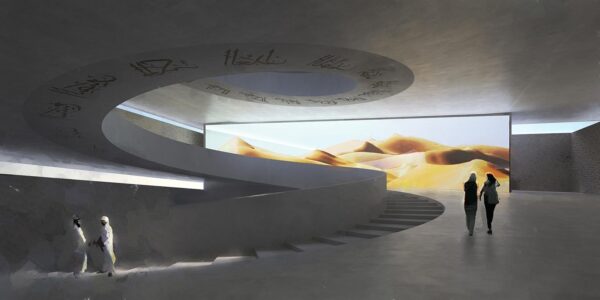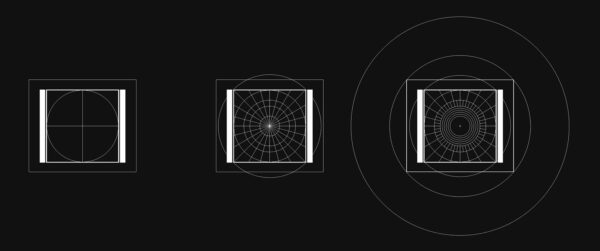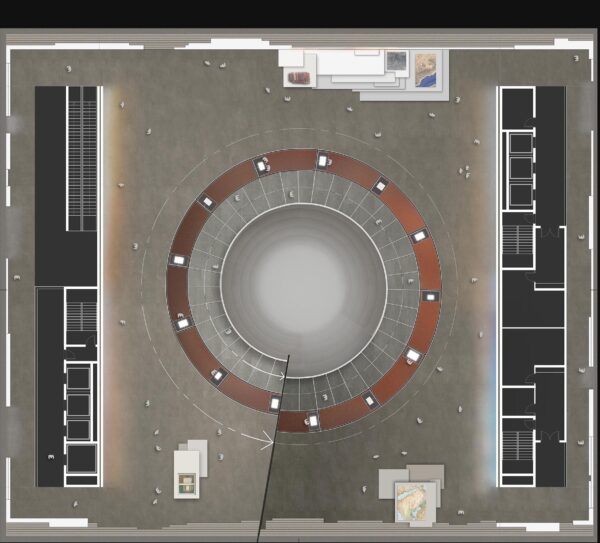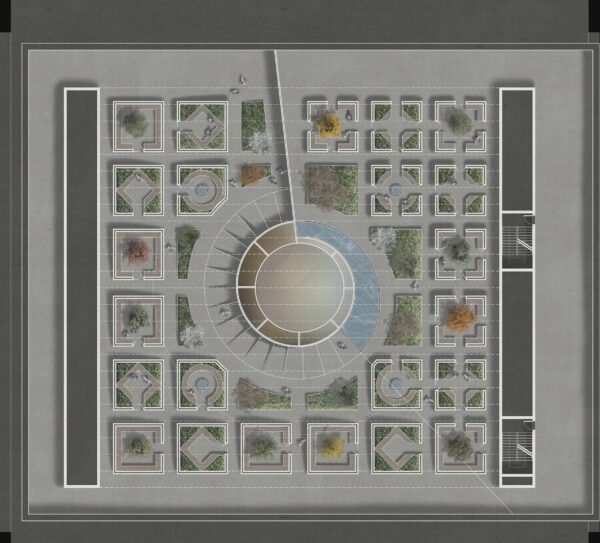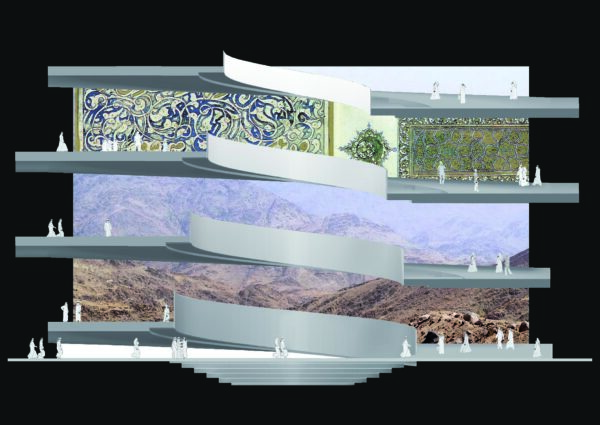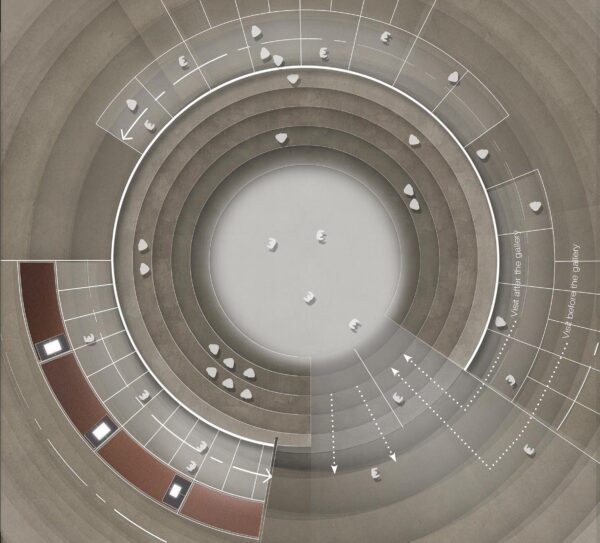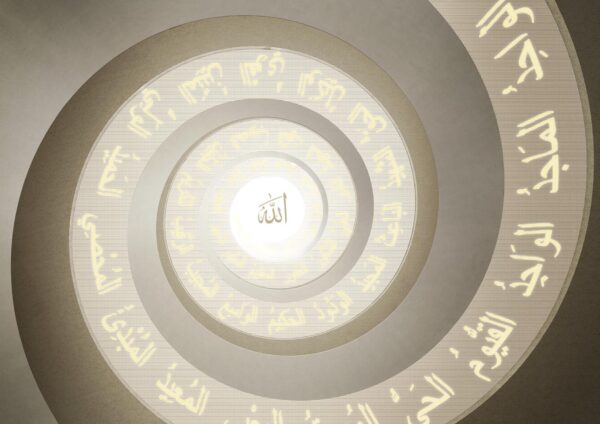 Project details
Location
Mecca, Saudi Arabia